Lezcuties Home video
Enjoy free lezcuties preview - Home video! Chasey invited her girlfriends Aliza and Hazel and she has a kinky plan in mind... She keeps her camcorder running so she could record every minute of their sexy meeting!
Home video Sample Pictures
More Free Lez Cuties Scenes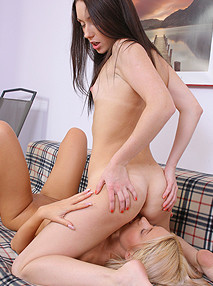 Mommy and Daddy are gone for the evening and I'm gonna call my best friend and she's gonna stay at my place for the night. My parents say this is the best for me, and oh, they're right, for sure! But …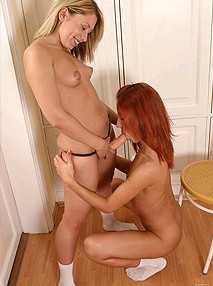 A girl's best friend? I would vote for my strap-on dong. I often use it to please my best friends. Recently I learned that Ruby has never tried it, so I decided it's high time for her to feel my fake …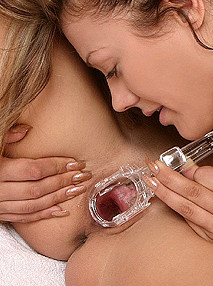 My girlfriend Xenia has been living in Australia for two years. Now she's visiting me and I'm ready to offer her a special warm welcome... with lots of tender kisses, heavy fingering and sloppy pussy …
At LezCuties.com we have sloppy French kissing, lesbian threesomes, double penetration, rough anal fingering and dildoing, wet ass licking, pussy eating, fingerfucking, nipple munching, 69s, extreme objects, fistings and pissing. And we innocent-looking naughty teen cuties are your entertainers! :)
Explore the 21 Sextury Network
This site is just one from this porn bonanza all-in-one mega-network that gives you instant access to 30 sites when you join. If you stick around past the first 30 days, another 10 become accessible and the price goes down, finally, after 60 days, you get 10 more and the price goes down one more time.