Lezcuties Fisting fun
Enjoy free lezcuties preview - Fisting fun! What are the limits of a pussy? Zaria and Kamilla are here to experiment with their own juicy wet vaginas. Hey girls, get some lube and let's see those fingers slowly but steadily inserted into your tight slits, one after the other! And if some hit the wrong target and enter the backhole, well, that's even better! Zaria definitely thinks this when she lets Kamilla fist her loose gaping ass!
Fisting fun Sample Pictures
More Free Lez Cuties Scenes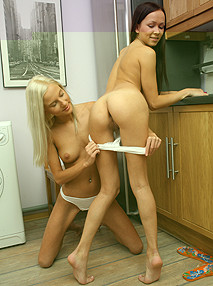 Alexa meets her new roommate for the first time. And already, there's something between the girls, a peculiar vibration, a certain buzz... And when Alexa gathered all her courage to step to Reyna and …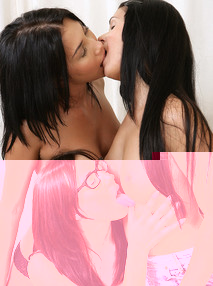 Sonechka and Daysie came over to their friend Cindy's flat to see if they were right in their suspicion. Cindy was reading and at first she was a bit unsure, but then she revealed her passion and soon…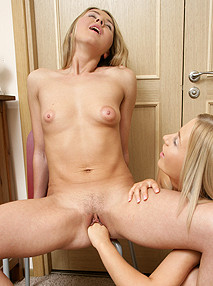 You would never expect such innocent-looking beauties like Lea and Artemis to indulge in hard'n'heavy extreme plays, would you? Well, let them not deceive you, these girls might look shy but in fact, …
At LezCuties.com we have sloppy French kissing, lesbian threesomes, double penetration, rough anal fingering and dildoing, wet ass licking, pussy eating, fingerfucking, nipple munching, 69s, extreme objects, fistings and pissing. And we innocent-looking naughty teen cuties are your entertainers! :)
Explore the 21 Sextury Network
This site is just one from this porn bonanza all-in-one mega-network that gives you instant access to 30 sites when you join. If you stick around past the first 30 days, another 10 become accessible and the price goes down, finally, after 60 days, you get 10 more and the price goes down one more time.